Welcome to the Ray White Figtree owner portal. Our portal gives you online access to important information about your property which includes:
Owner Portal
As a landlord the owners portal offer a real-time snapshot of your property and rental details. Important information including move in and move out dates, lease agreement dates and the current financial status of your property including money in, money out and bills outstanding. As well as tracking your financial activity you can view outstanding jobs, view inspection reports and download documents like your current statement, historical statements, bills, end of financial year statements and much more.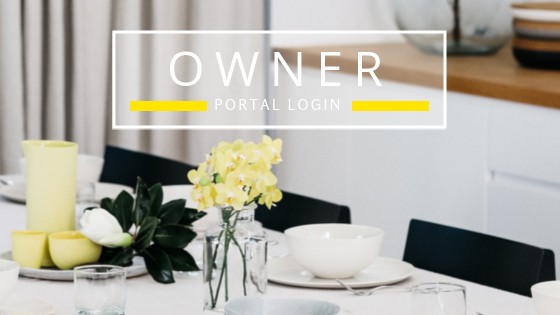 Tenant Portal
As a tenant of Ray White Figtree you have access to your rental information pertaining to your tenancy, for example when the rent is due, identifying the status of reported maintenance, rental history report, a history of your receipts plus much, much more. As a tenant you can also report new maintenance and send your property manager direct email messages through the portal.